About Us - Clubs 4 Hire Ireland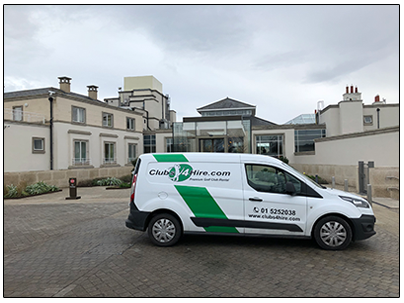 Clubs 4 Hire is based in Dublin, Ireland. It was established by two avid golf enthusiasts who have played many of Ireland's 400 golf courses. It was our observation that club rental services were not up to par, as it were, as we traveled from course to course, and we thought we could do better. 
It's a simple idea. Golfers traveling to Ireland could free themselves of having to bring their own golf clubs with them, and avoid the excess baggage charges of airlines, the inconvenience of carrying that extra luggage and the risk of losing them in transit. Instead, we'd provide the service of delivering a full set of clubs to the golfer at their accommodation or at the golf course, and retrieve them when the round or trip was completed.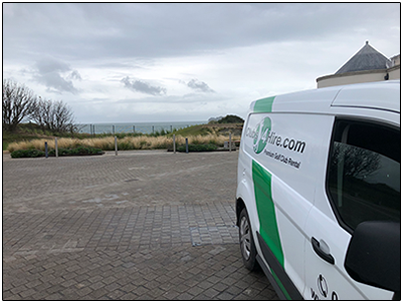 We offer a wide variety of club sets to choose from, including Callaway, Taylormade, Ping, Titleist and Mizuno, with choices in several different price categories. 
Why not simply leave your clubs at home, travel lighter, and allow us to take care of your golf club needs. What could be more simple? Select your set, tell us where to delivery it and when, and we'll take care of the rest for you.